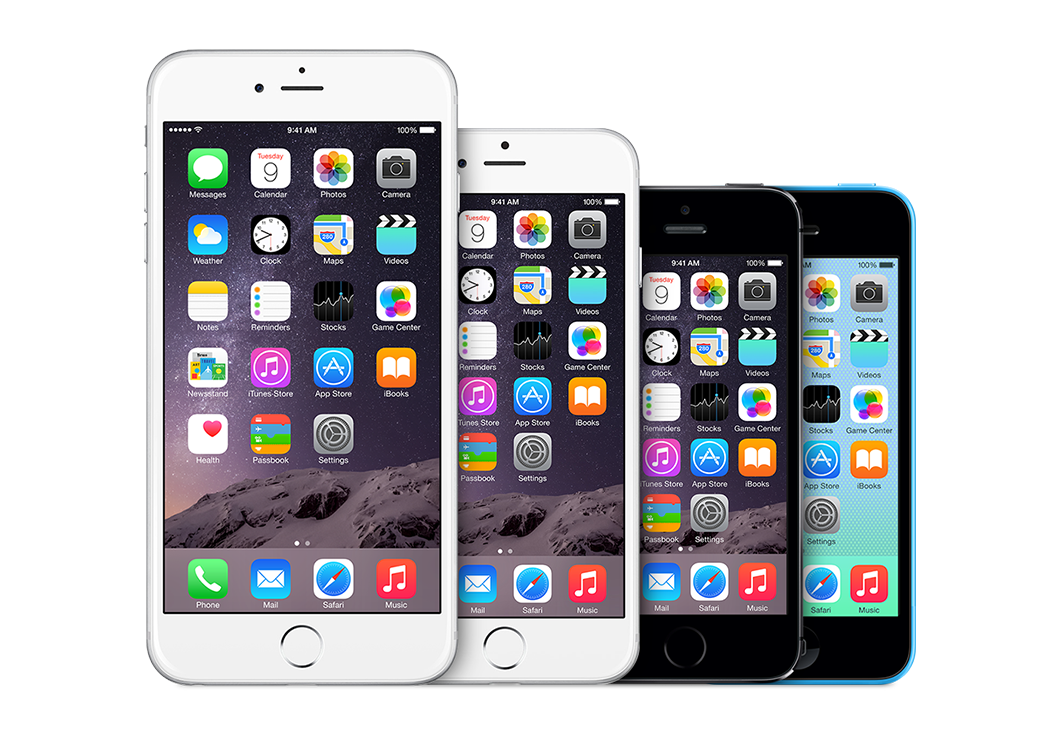 "Finally!" you say just after you opened that box that contains you're first ever Iphone. You've waited for this moment like a child awaits for Santa to arrive on Christmas Eve. You can hardly wait to power it up and let its energy change you and take over you forever. You don't even bother to read the owner's manual inside, you go straight for the jugular. In an instant you have begun a new era in your life.
Then it hits you. What can this thing do and how far can I stretch it? As you finger through it you soon figure out its basic features and notice the pre-loaded apps that are in it. But you want more. "Give me more!" you say with grand anticipation of the possibilities.
One of the greatest tip for the first time Apple Iphone user is to open an Itunes account for free at the Itunes.com website. There you will see first hand the never ending possibilities of this modern marvel.
Another tip for the first time Apple Iphone user is to load up the device with as many free applications possible and try them out before upgrading them to their paid versions. Sometimes they are free from the start and no upgrades are necessary. The only thing that you would need to follow up on is when they have an update which are also usually free.
A necessary tip that every first time Apple Iphone user should be told is that in order to keep your investment safe and secure one should purchase a protective sleeve for your new Iphone. Heaven forbid that your slick, shinny, and might I say super thin device slips from your fingers while you are dialing or texting and hits the ground like your Aunt Tilley's expensive vase that you accidentally knocked over while you were running around her house, and shatters into a hundred pieces. Believe me when I say that it is not a pretty sight to witness. I say that it is less painful to get hit in the chin of your leg by a soccer player from Ghana than to have that Iphone hit the ground and not being able to do anything about it.
And that brings me to this last but not least tip for a first time Apple Iphone user: Please do purchase that insurance pack from your Iphone vendor.