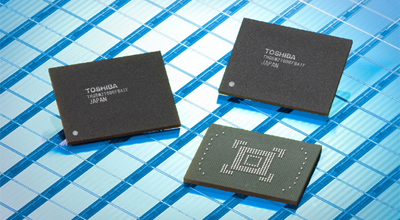 The beginning of 2010 was when the United States was first introduced to the technology that the iPad had to offer. What seems to be fairly new, it is crazy to think that the generation 2 iPad will before we know it, soon be hitting stores. Many rumors are swirling as to what to expect from the iPad 2. Here is the latest scoop!
First off, the screen will come in a 7 inch model versus the current 9 inches available. This will supposedly impact the price to be lower versus the first iPad. The new size will also make it competitive against the Kindle however the iPad will offer thousands of applications.
You can also expect from the iPad 2, the screen resolution to be improved and updated. Many users of the iPhone are in love with its magnificent screen while the first iPad is not as intriguing. This was taken into consideration during the upgrade and the screen will now be a sight to see. It will offer great clarity as the iPhone does.
It will include a camera that faces on the front. This fine feature on the generation 2 will allow you to communicate face to face so long as it is linked to a email address. Other possible changes to the next iPad may or may not be a thinner model in assisting it to lay flat. The design may also be more squared off on the corners. This is all, however, speculation and nothing has been set in stone.
With what seems like a short time ago the first iPad will soon be replaced with the second generation but why so soon? No one really knows for sure but it could be to try and outdo future competition. Rumors of something called a BlackPad, created by RIM, this similar product supposedly may have features that are found on the iPad 2. So whats to expect from the iPad 2? We will just need to wait and see. One thing is for sure and that is the iPad 2 will most likelybe better than its previous model.